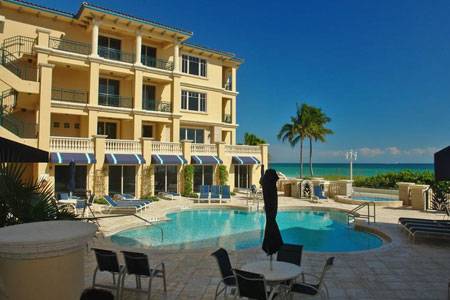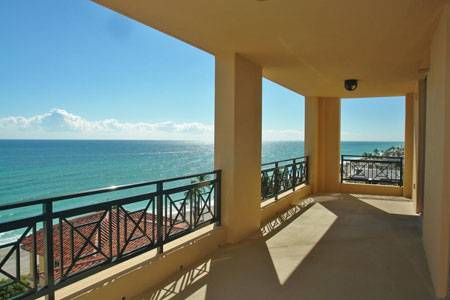 Villas of Positano condominiums
Villas of Positano – the true touch of exciting beauty! Just in a middle of it the picturesque Italian style condo is the place to be! The straight sight to the Atlantic is inspiring, especially those nights, when you feel easy breeze upon your face, not even clear whether it's dream or not.
Villas of Positano – is the best place to feel the charm of Italian architecture and design and to spend the quite days having all what you need for your contemporary work style – high speed internet access, fitness centers to keep fit your body, ocean waters to swim or to enjoy any other water activity. Briefly – a masterpiece combining the past beauty and future tendencies.
If you are looking to buy or rent the quiet and comfortable residencies, then Villas of Positano are the ones. Fully decorated and stylish looking, newly refurnished, with ocean views and magnificent sunsets and sunrises sceneries will definitely warm your heart and leave unforgettable impressions. This condos are exceptionally well-situated to make you charmed with perfect services of next to it different restaurants and caffees, enchanting you with different aspects and cultures. This place shows you the real meaning of Miami coast life – beauty and fine civilization – colorful parks, thrilling and long race-tracks for blades, boards, bicycles, and other sport facilities. Cinemas, pubs, open air theatres and street performances – that'll definitely overtake you in any possible way.